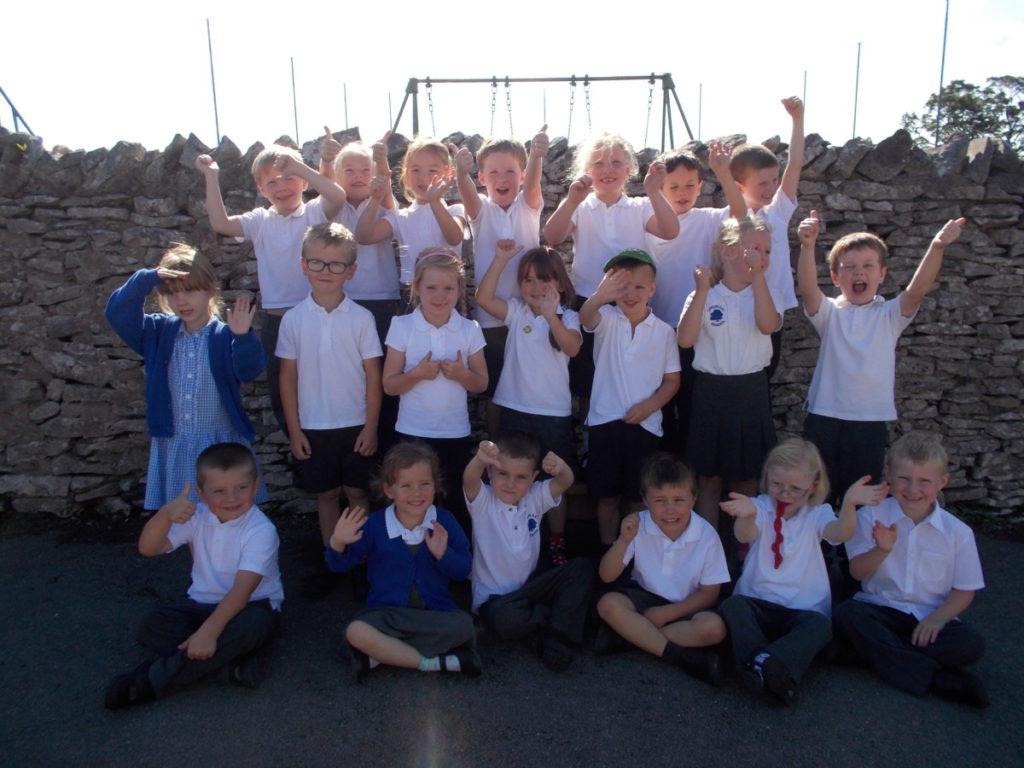 Bowfell Class is our Early Years and Key Stage 1 class. Miss Addy is the class teacher with Mrs Mason, Mrs Hayes and Mrs Matheson as teaching assistants. To find out more about how we do things have a look at the information booklets.
Parents of our Nursery and Reception children can access the Tapestry homepage for your childs online Learning Journey by clicking the link:  https://tapestryjournal.com/
What we are doing this term
The first topic for the new academic year is 'A Guide to Levens. We will be exploring our local area, using maps and learning about what Levens used to look like long before we were born!