YoYo After-School Care Autumn 2020
Yoyo Club is our exciting and popular Levens After School Club for children from Reception through to Year 6. It runs from 3pm until 5.15pm each  Monday to Thursday.in term time.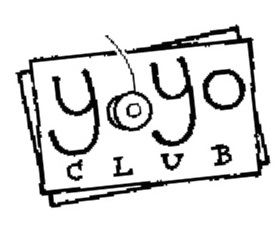 Places are usually booked in advance to avoid disappointment, but it is often possible to book on the day, should parent needs change or should your child simply wish to stay and join in with many of the fun and varied activities on offer.
We can facilitate sport, cooking and baking, arts and crafts, board games, team activities, or even quiet reading in a corner! The choices are numerous and varied, offered in a thoroughly sociable, relaxing and enjoyable atmosphere, all on the school sites
Our regular teaching assistants run the club on a rota basis, and bring a multitude of skills, are ever popular with our children and deliver all of our programmed activities.
The Club boasts plenty of resources and offers of healthy snacks during the sessions but ultimately, we want the children to do what they enjoy, and we are confident that we can make this happen.
Charges are scaled to meet parental requirements, so please come and have a chat to see what we can do for you or to arrange a free taster session.