Yoyo Club is our exciting and popular Levens After School Club for children from Reception through to Year 6. It runs from 3-15pm until 5.15pm each  Monday to Thursday in term time.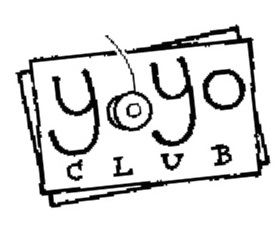 Places are best booked in advance to avoid disappointment (please email bookings to the office), but it may be possible to book on the day, should parents need childcare or should your child simply wish to stay and join in with many of the fun and varied activities on offer.
Should you need to cancel a place due to a change in circumstances that week, you are required to give 24hrs notice to avoid incurring a charge
The Club is really well resourced and based on what the attendees like to do, with lots of time outdoors when weather permits, We can facilitate sport, cooking and baking, arts and crafts, board games, team activities, or even quiet reading in a corner! The choices are numerous and varied, offered in a thoroughly sociable, relaxing and enjoyable atmosphere, all based in our lovely dining hall.
Nursery pupils are able to attend once they are 4years old.
Mrs Court and Mrs Mason are our club leads and are supported by another member of our teaching assistant team when attending numbers require that. Our super staff know the children very well and bring a multitude of skills, as well as being ever popular with our children.
The Club boasts offers of snacks and drinks during the sessions and ultimately, we want the children to do what they enjoy, and we are confident that we can make this happen.
Charges are scaled to meet parental requirements, so please come and have a chat to see what we can do for you or to arrange a free taster session.